eComp
Impellimax is pleased to partner with eComp and their Chipseeker™ web tool.
eComp specializes in locating hard to find, allocated, and mature parts to support your production and legacy systems.
Buyers with Hubzone set-aside requirements can benefit by using eComp's services, resting assured that the obsoletes-support capabilities of Impellimax will be invoked to your project's best advantage.
Please contact Impellimax to see if the eComp connection is best for you.
---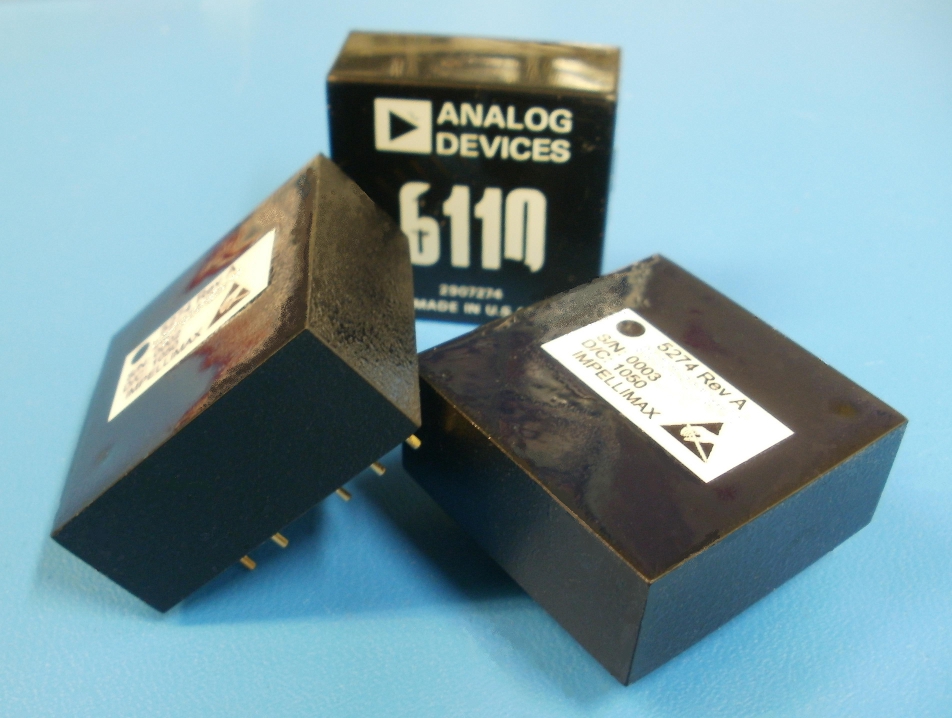 M101 Direct Replacements for Obsolete Components (29KB) rev 10/22/98
---
eComp's Cage Code is 1R2D3
They are an Approved Supplier of major aerospace and military manufacturers.
Contact Information:
296 Irving St.
Framingham, MA 01702
Tel: 508-881-8399
Fax: 508-861-0113
---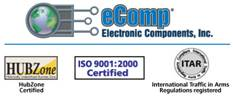 eComp's Legacy Materials paradigm encompasses 3 Levels of Support for a 3 Stage Solution. Impellimax is a key supplier to eComp in Stage 2 and Stage 3 processing.
Stage 1
Parts Management
Component Sourcing
Component Engineering Services
Value Added Services
BOM Analysis: Red, Yellow, Green
Stage 2
Module / Hybrid Assembly

Die Packaged to Your Requirements
Stage 3
Re-Engineered Electronics

Analog / Digital Design Services

Conversions – FPGA / ASIC
Industry Knowledgeable Staff
Component Solutions
Obsolete electronic components, Allocated, Hard to Find, Mature Product
Value Added Services

Testing
Programming
Die Search

Alternative Solutions